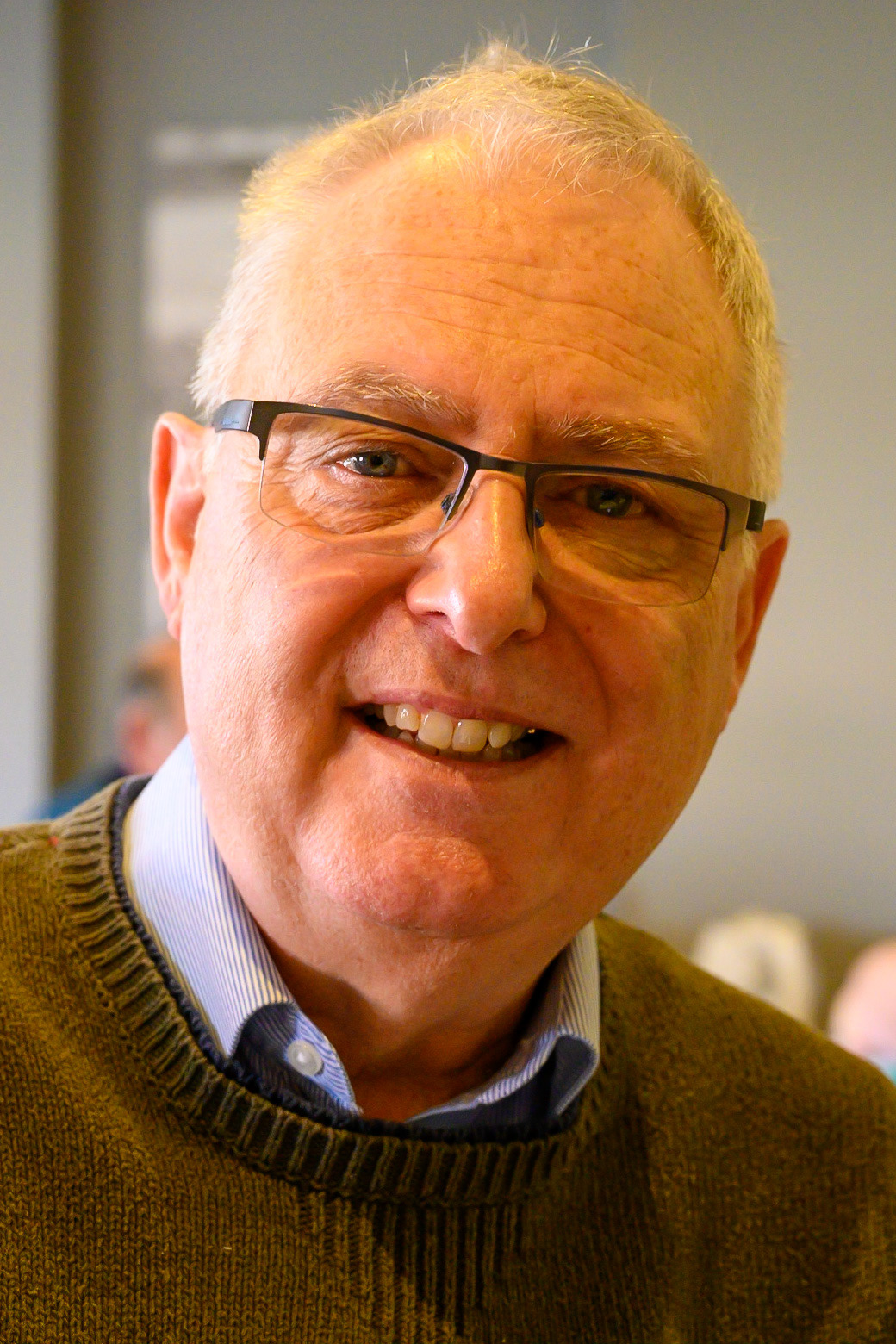 Steve Hey Photography is owned by professional photographer, Steve Hey. We offer commercial, venue and events photography on location across the "Midlands"- Warwickshire, Oxfordshire, Northamptonshire and Leicestershire. Steve works in association with Paul Corica.
We specialise in:
Location: venue photography to make your businesses website and brochures stand out from the crowd. Including stately homes, care homes, hotels, businesses, and commercial event venues. Landscapes and architecture.
Events: Professional service for events photography across a wide range of events, including press launches, exhibitions, trade shows, performances and sporting events.
Commercial: Studio and location photography to capture images for your company website, brochures, flyers,or a simple press release. Product photography to show your products in a professional manner that reflects your business.
We are always happy to discuss your requirements without obligation.